Lions 21 - 20 Chiefts
Brian Branch takes INT 50 yards to the house for pick-six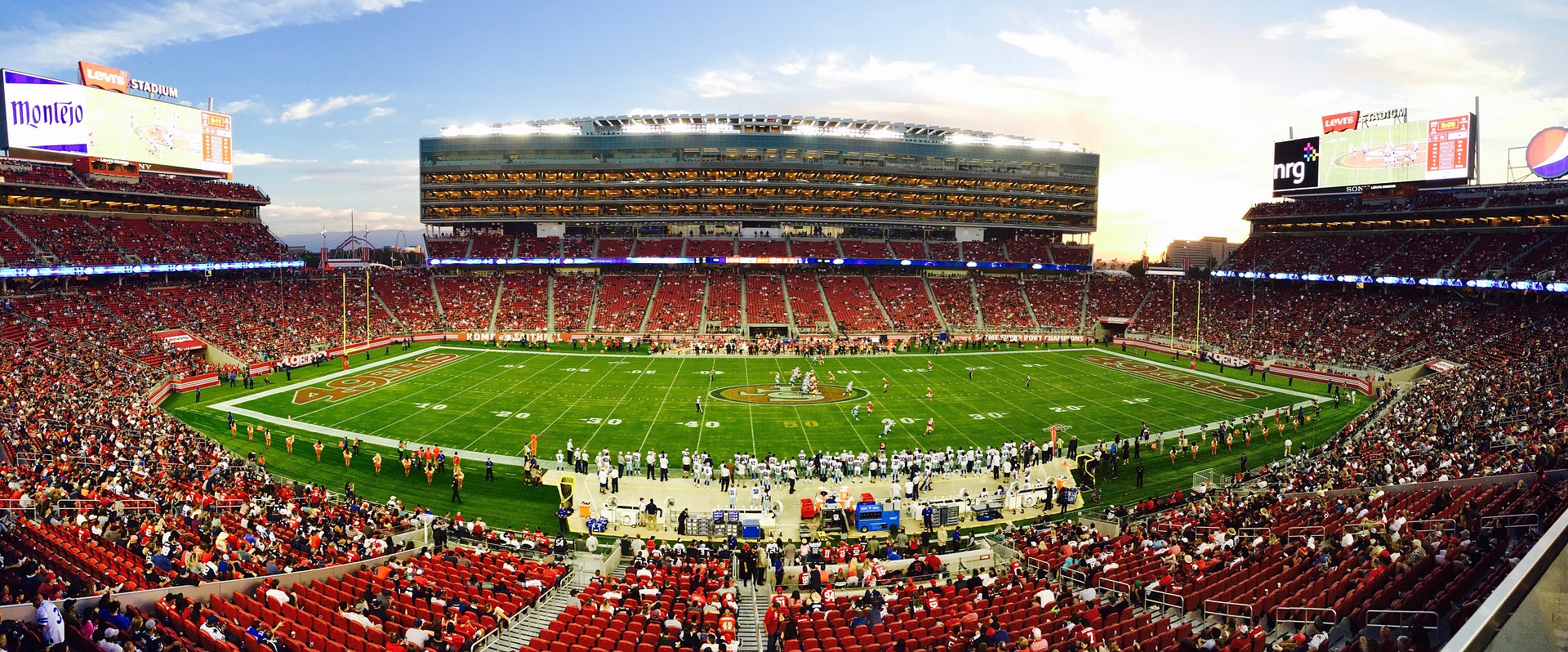 The Lions walked into roaring Arrowhead Stadium on Thursday night, where the Kansas city chiefts are nearly unbeatable and were trying to open their latest Super Bowl title defense with a win, and proved what Detroit coach Dan Campbell has come to know in turning around the long downtrodden franchise.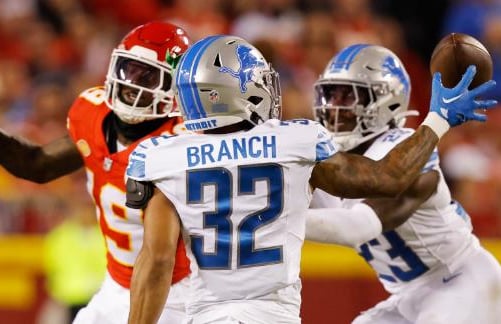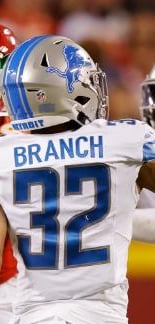 Under the bright spotlight of the NFL's season opener, Jared Goff threw for 253 yards and a touchdown, new Lions running back David Montgomey ran for the go-ahead score late in the game and Detroit held on for
a 21-20 victory over the chiefts.
"We expected to win this game," said Campbell, who won just three games his first season but led the Lions to eight wins over their final 10 games a year ago, when they went 9-8 and narrowly missed the playoffs. "We came in here, knew what we needed to do, knew it wasn't going to be easy, and we did that. We won."

..