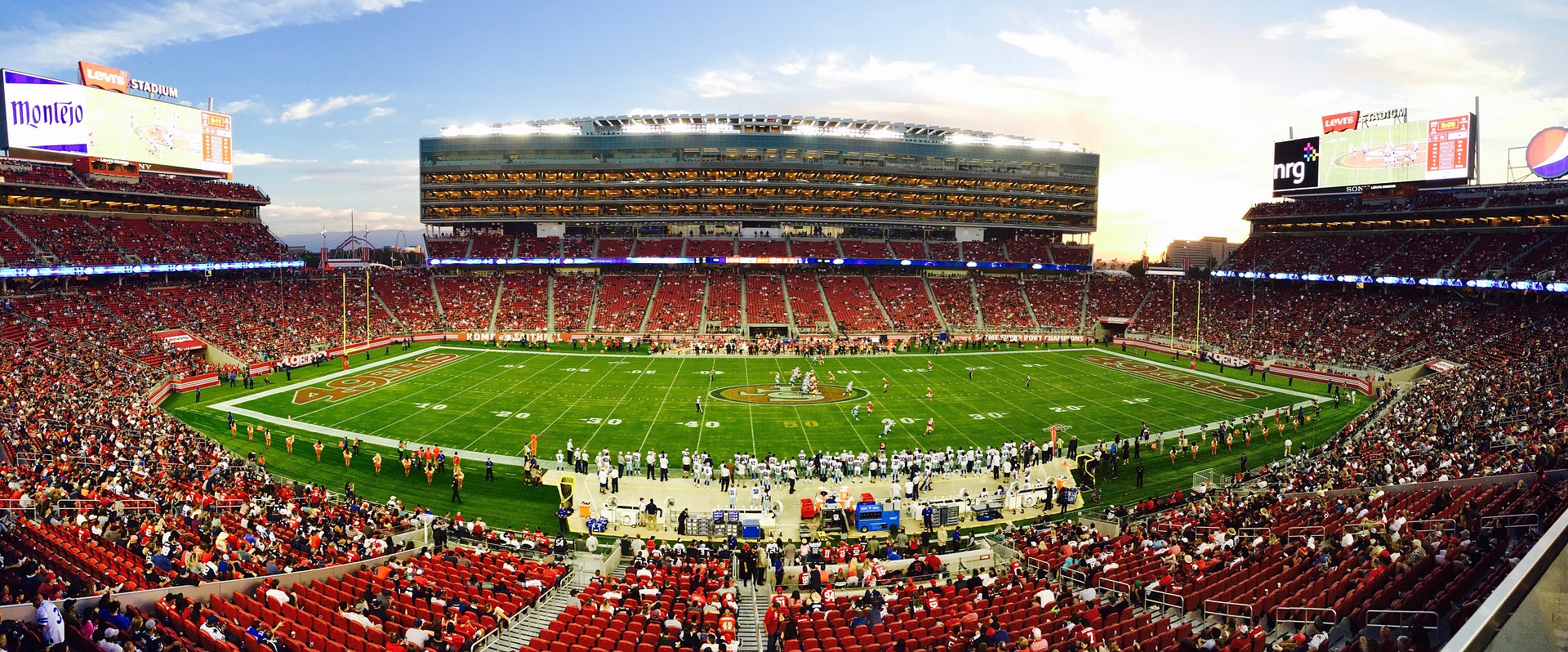 Pay Per Head Software is what we know best. Guide to PerHead offers a wide range of PPH services, all bundled together into one great price. Price Per Head starts at $5/head per week per active player, depending on your package size and the complexity of your setup. Larger packages may qualify for a lower price, so if you have any questions give us a call and our sales team will do everything we can to find an arrangement that works for you.
Tel: +1-800-684-6408
Email: sales@5dollarsperhead.com
24 x 7, 365 service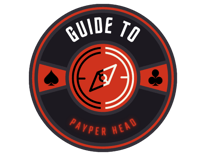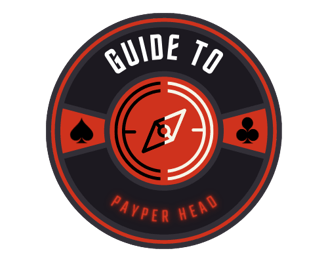 PayPerHead Software
Start Your Per Head Sports Betting Software Gaming Business.
PayPerHead Software | Step 1: Register for an agent account (online/phone).

Pay Per Head | Step 2: We create your package After we have clear all the details of your business.